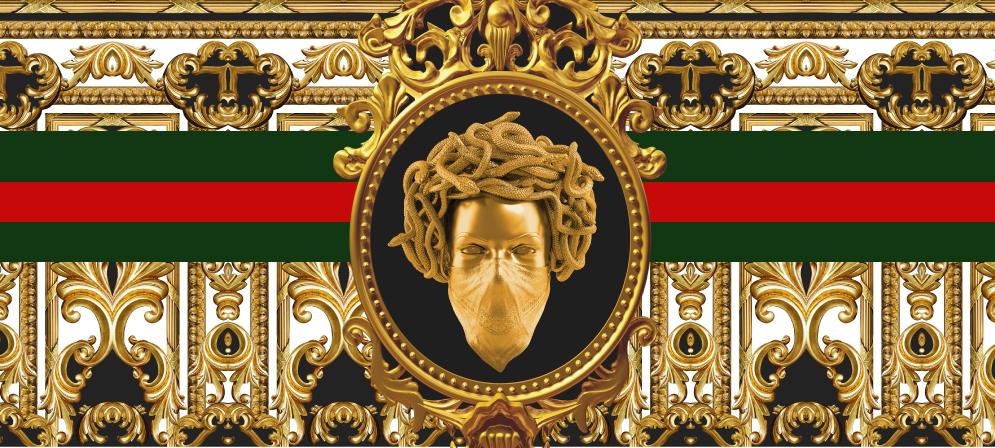 ---
Introducing Master P's Medusa Cosmic Luxury Collection. This limited collection showcases the intricate pattern work from of designers. It symbolizes power and elegance and we hope to set a statement with this piece. We have created a hoodie and pants set. More apparel and merch will be added soon.
---
It's the beginning of fall and this medusa hoodie is perfect and trendy for the season. Get your's today while supply last.
---
Medusa Cosmic Luxury Joggers
This pants will definitely go well in combo with the hoodie to complete this unique collection.